In-Store Printable Coupons
We offer all of our customers in-store printable coupons that you can only find online on our website. Check back weekly for new deals!
---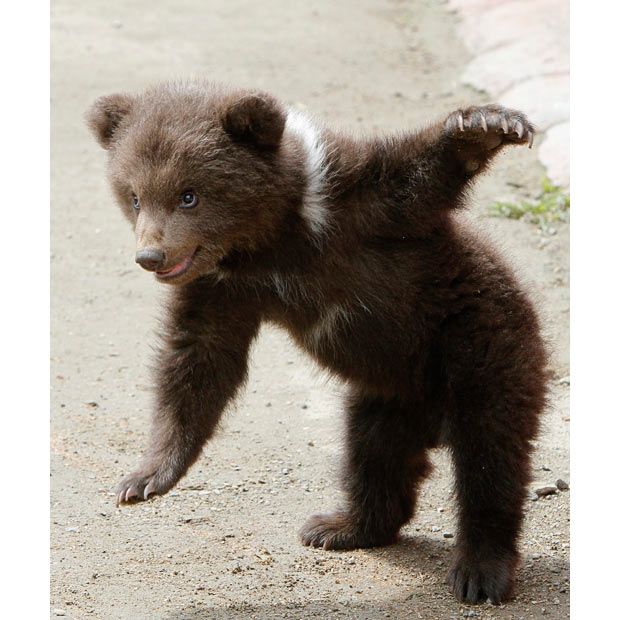 expires: 10/15/2023
Plush Cotton Bear Bed
FREE with any cub
For your new cub's ultimate ejoyment. A new bear bed is the perfect alternative to a dank cage or sleeping out in the backyard. Let your bear know you love him with his own bear bed!
Print Code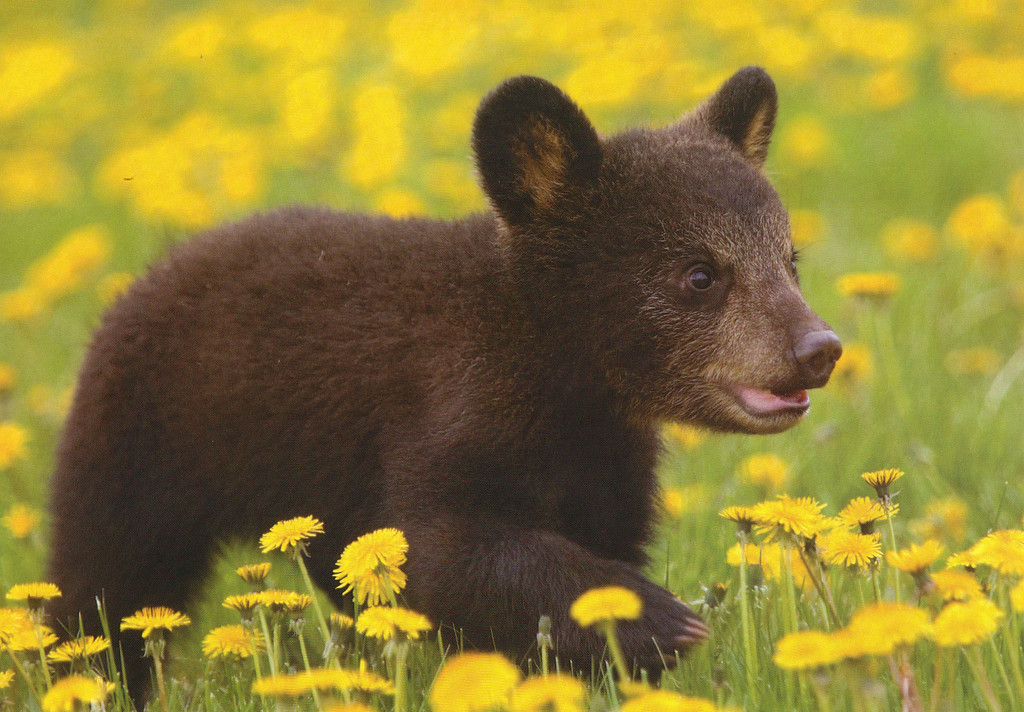 expires: 10/29/2023
Grown Bear Combo Set: Leash, Hat, and Muzzle
$379
$259.95
Your new bear will love his new hat. When you teach him to dance in it, he'll look amazing. When he misbehaves (if he misbehaves), slip on the muzzle and let him know you mean business.
Print Code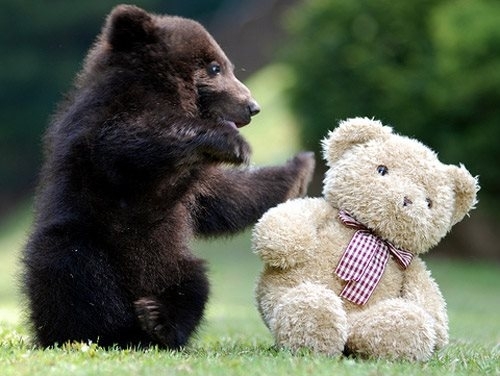 expires: 11/29/2023
Bath, Shampoo & Conditioner
Extra Small Bear Cub $40 to $45
Give that new bear of yours a nice and squeaky-clean bath he'll love you forever for. Act today, as this deal won't last long!
Print Code
How to reedem your coupon: To reedem your coupon, click the "print code button" and bring the printed coupon to us at our store before the explanation date. That's it!