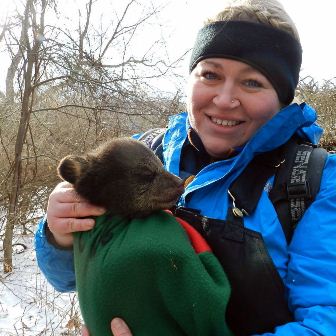 "I'd make a great pet... I promise!" -Mr. Fluffy
What else can you say about this cute little creature!? We just rescued him from the savage forest and we're hoping to find him a great home soon! Stop by the shop and come meet Mr. Fluffy. Click here to learn more about Mr Fluffy....
Posted 11 Mar 2023 By Chris Patterson
Featured
Bear Cub Vitals
Name: Mr. Fluffy
Age: ~2 months
Gender: Male
Breed: Black Bear
Price: $8850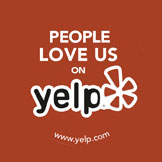 "They have the cutest cubs in New England... Hands down!"
Patrick Hinkleberry, New Hampshire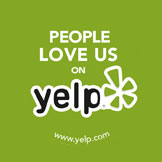 "I love my new baby bear so much! I couldn't be happier."
Brian Mergins, New Jersey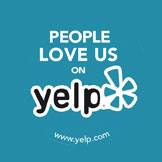 "At first I didn't believe I could own my very own bear. I was astonished. But now that Sprinkles is part of our family, I couldn't imagine life any other way"
Lyn Parkinsons, Vermont
Bath & Grooming
From a standard bath to a full-service groom, we offer a variety of bear-grooming services that are just right for your cub or bear.
Once at our location, choose Bear Bath or Bear Groom Package; then personalize the rest to fit your needs!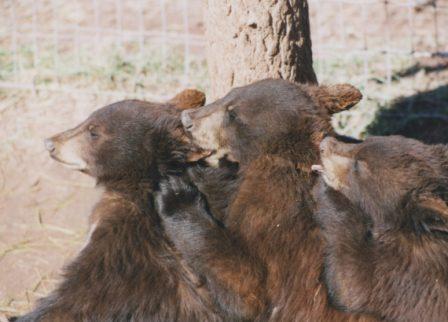 Kennel & Boarding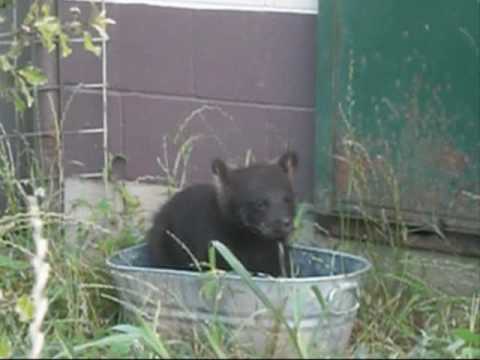 Kennel & Boarding
Our high-end luxury Cubbie Suites are all equipped with flat screen televisions for your pet's enjoyment. Our facility was designed to offer your bear the most exclusive and unique experience, a perfect alternative to a caged boarding facility.
In-Store Printable Coupons
We offer all of our customers in-store printable coupons that you can only find online on our website. Check back daily for news deals!
---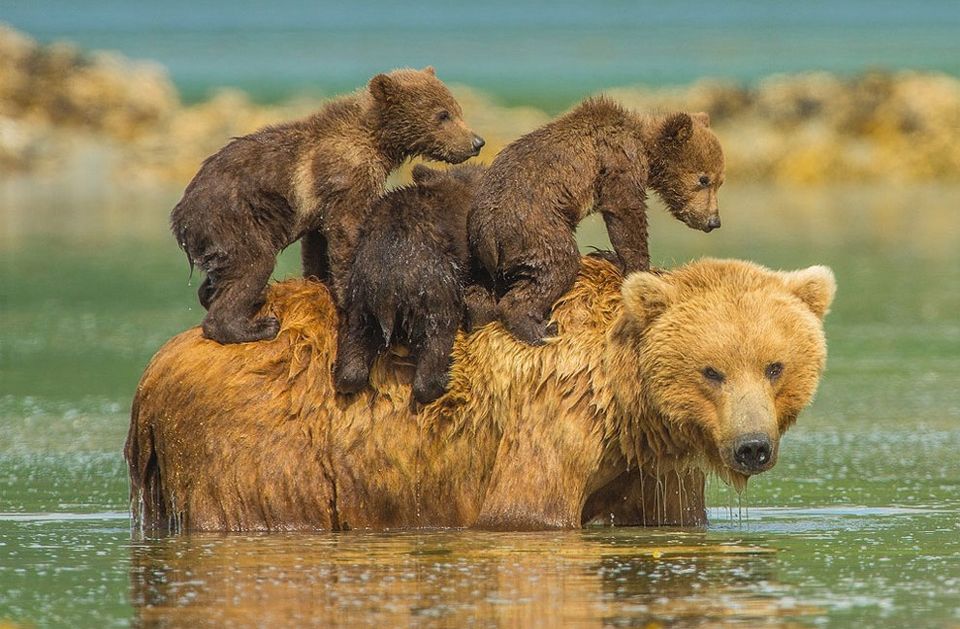 expires: 12/10/2023
Hand Scissor Haircut
Free
For young cubs as well as fully-grown bear ejoyment! Give your pet a fresh haircut he or she will be proud to showcase.
Print Code